MARBLE Capraia Lux 160X320 - 6 mm MARAZZI

Founded in 1935 in Sassuolo, over the years the company has been "responsible" for technological growth and the imposition of design innovations in the sector. Constant research and experimentation, the ability to respond to lifestyle changes and innovations in architecture and design – these are the strengths that have allowed Marazzi to establish itself as a leader.

Grande is one of Marazzi's latest projects. It is a large-format "slabs" tile that allows the creation of original compositions with continuous visual effects on horizontal and vertical surfaces. Imitation of marble, stone, concrete, metal - inspiration for every designer.

MARBLE Golden White Lux, MARBLE Grigio Carnico Lux, MARBLE Statuario Lux - three unique MARAZZI GRANDE MARBLE series products in size 1600 x 3200 and 6 mm thick, which were used in furnishing private apartments in Boyana.

In these two homes, the designers from FINEDESIGN ( https://finedesign.bg/ ) managed to reveal the beauty of marble in its full potential. And the processing and installation were entrusted to the professionalism of Terrastone OOD (https://terastone.bg/).

The combination of beautiful material with creativity and attention to detail are the perfect combination for comfort and style. Enjoy them in the photos below, and more information about the materials at https://terastone.bg/marazzi-grande-1-39 .
Combination of MARBLE Grigio Carnico Lux 160x320 - 6 mm & MARBLE Statuario Lux 160X320 - 6 mm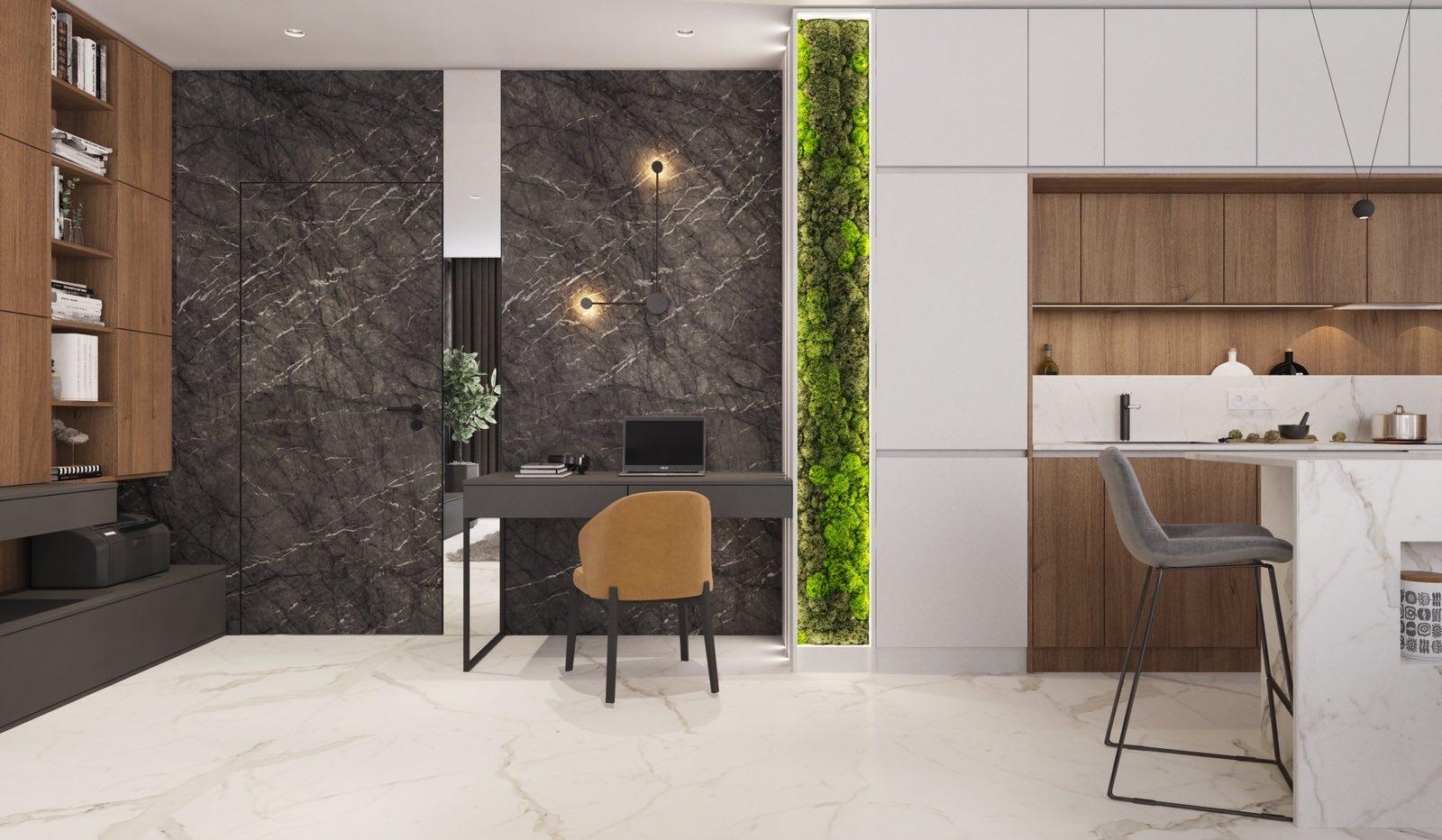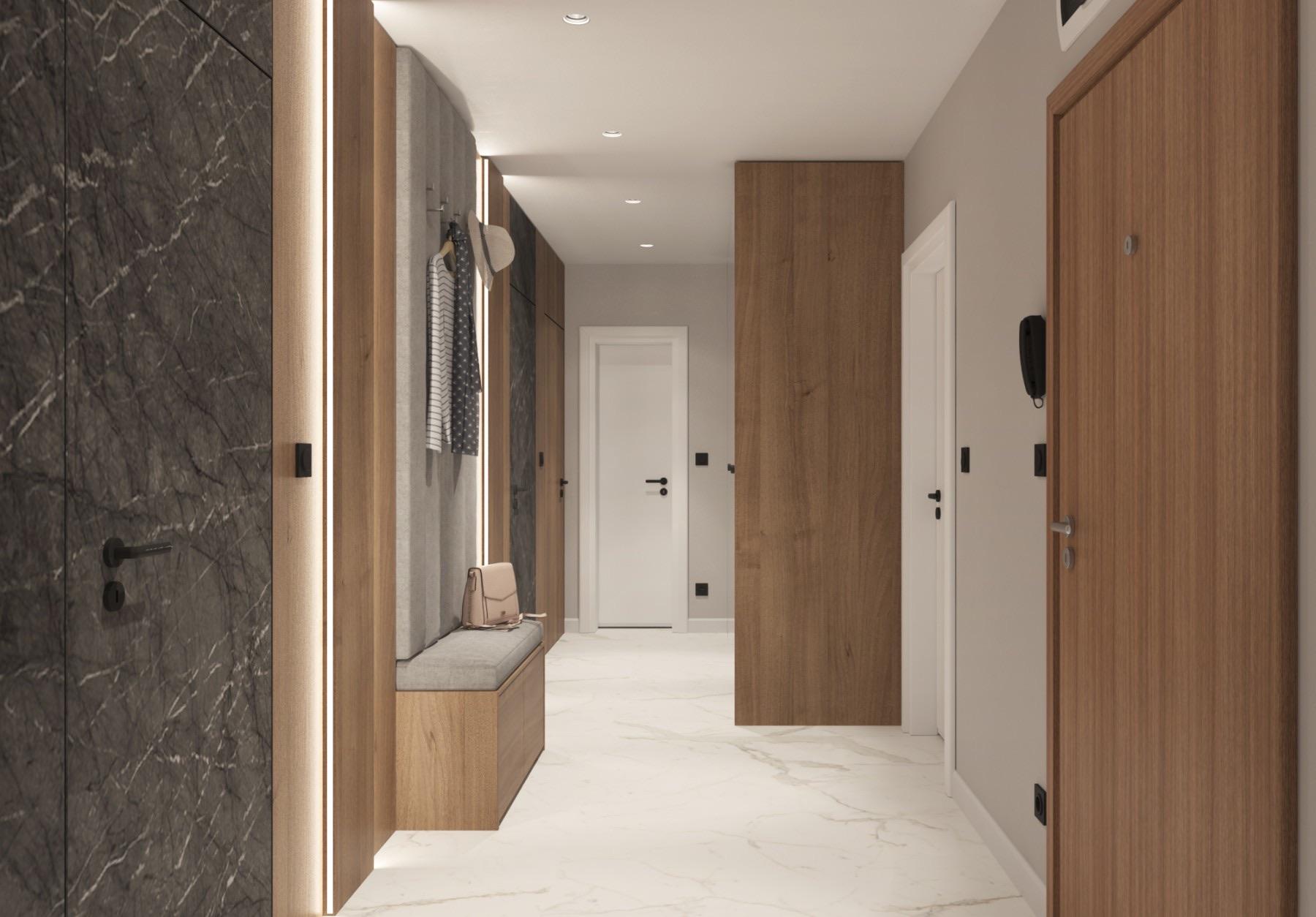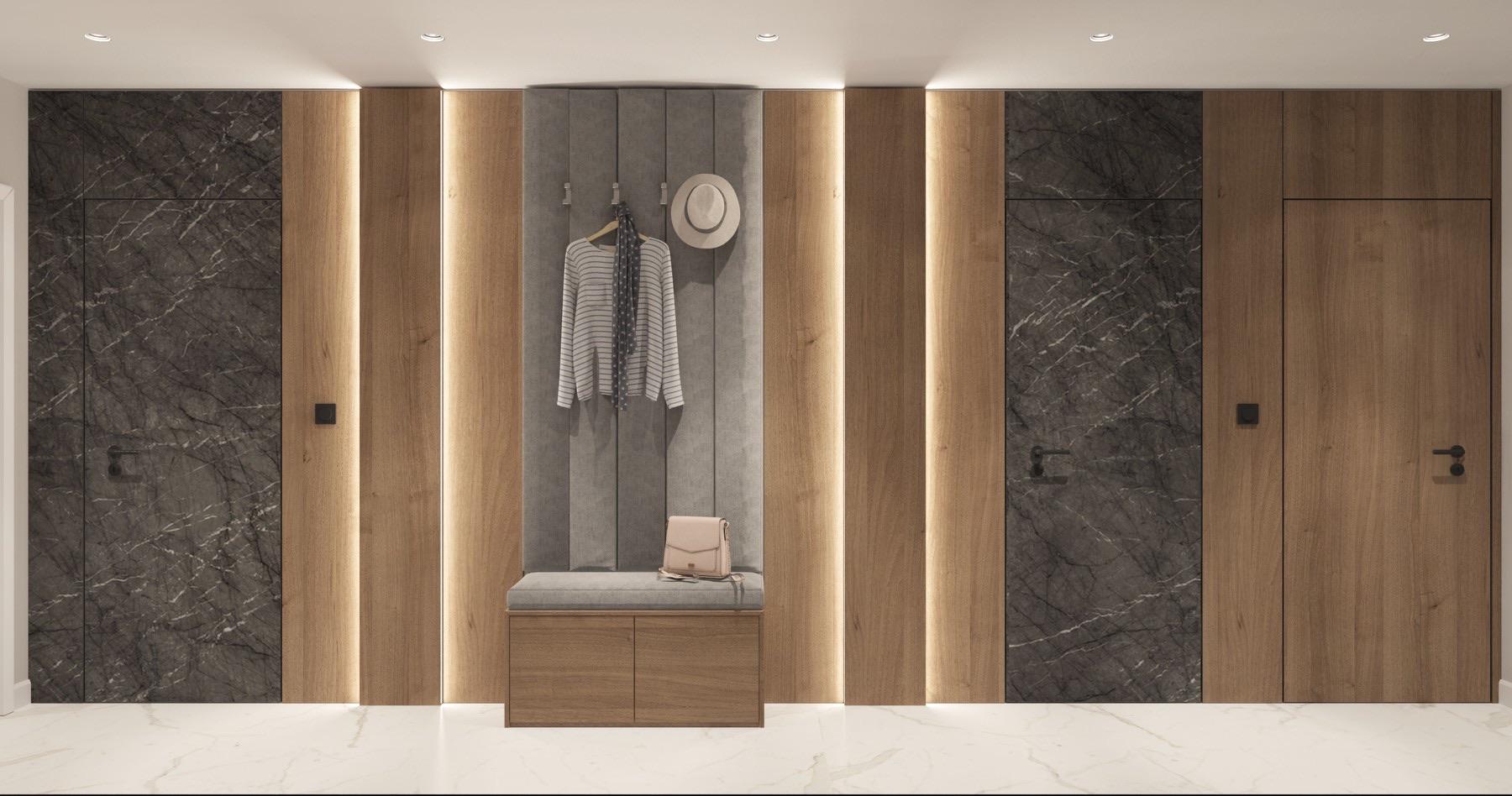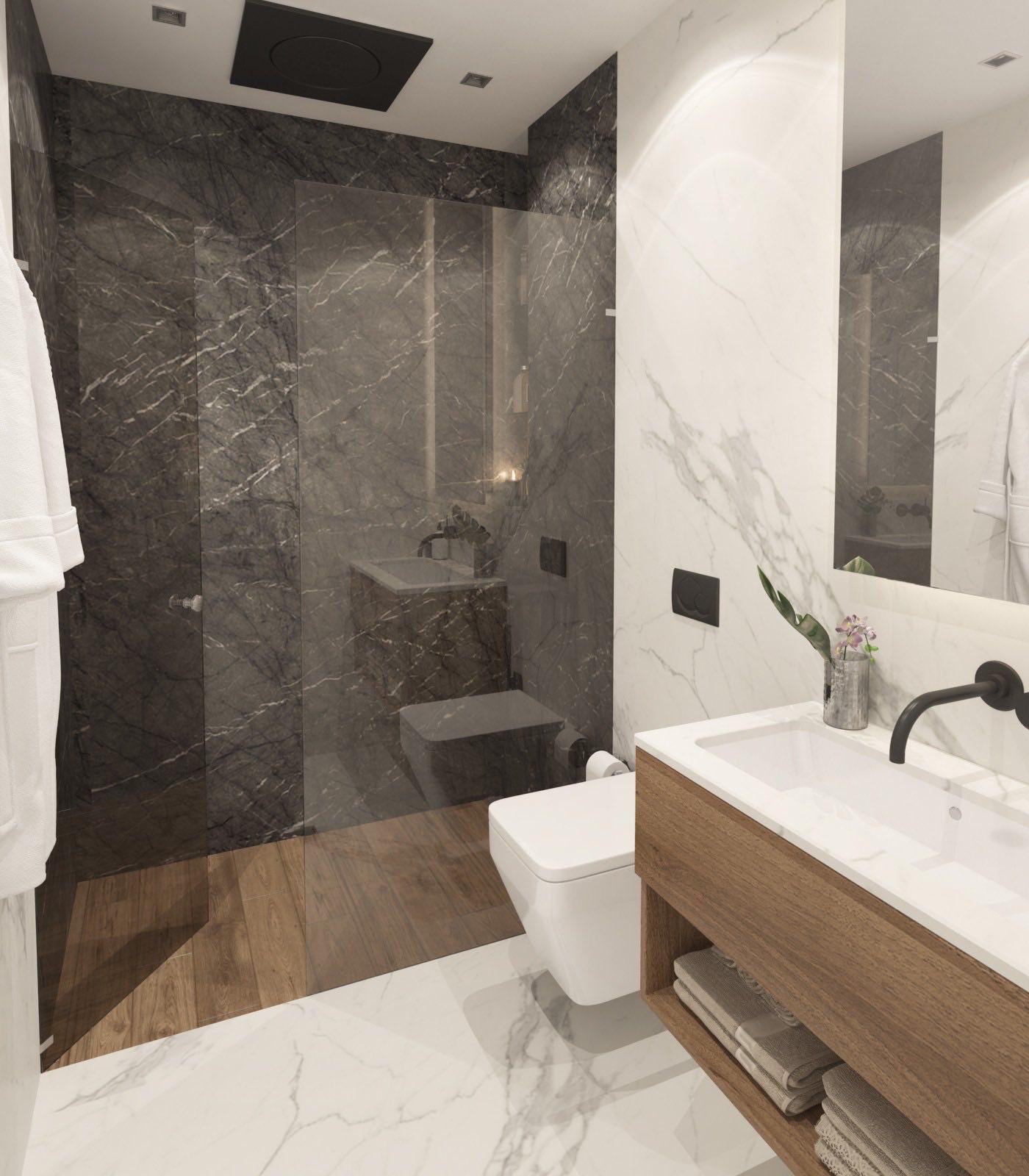 Combination of MARBLE Golden White Lux 160x320 - 6 mm & MARBLE Statuario Lux 160X320 - 6 mm MARAZZI