Technical stone is a composite product made of 95% natural material (quartz, granite, marble) and 5% polymer resin with very high physical and mechanical characteristics. It has much better technical characteristics than natural stones (granite, marble, etc.) in terms of strength, thermal and chemical resistance, antibacterial properties, etc.
The technology allows the production of large plates of different sizes and thicknesses and guarantees the uniformity of the color range.
We at Terrastone OOD trusted Quartzforms - one of the leading manufacturers of technical stone, where Bretonstone® technology and German precision are in symbiosis with the new requirements in interior design and win the trust of architects and designers worldwide.
The Planet collection has an elegant range of colors with interlaced veins borrowed from the natural stone and surface that give luxury to the materials.
Ten models with fascia dimensions 3200x1640 mm, thicknesses 20 and 30 mm, two types of surface - polish & brushed. Suitable for kitchen and bathroom countertops, cladding, flooring and other interior solutions.


Planet Venus 2005 by Quartzforms is a technical stone inspired by sea foam. It has a fine grain that spreads gently over its entire surface and a shine that reflects the morning light.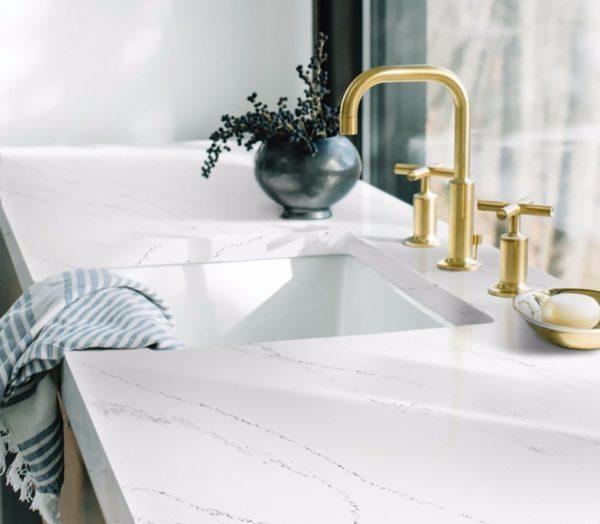 Planet Mercury 2001 by Quartzforms is a veined material that brings space to the kitchen.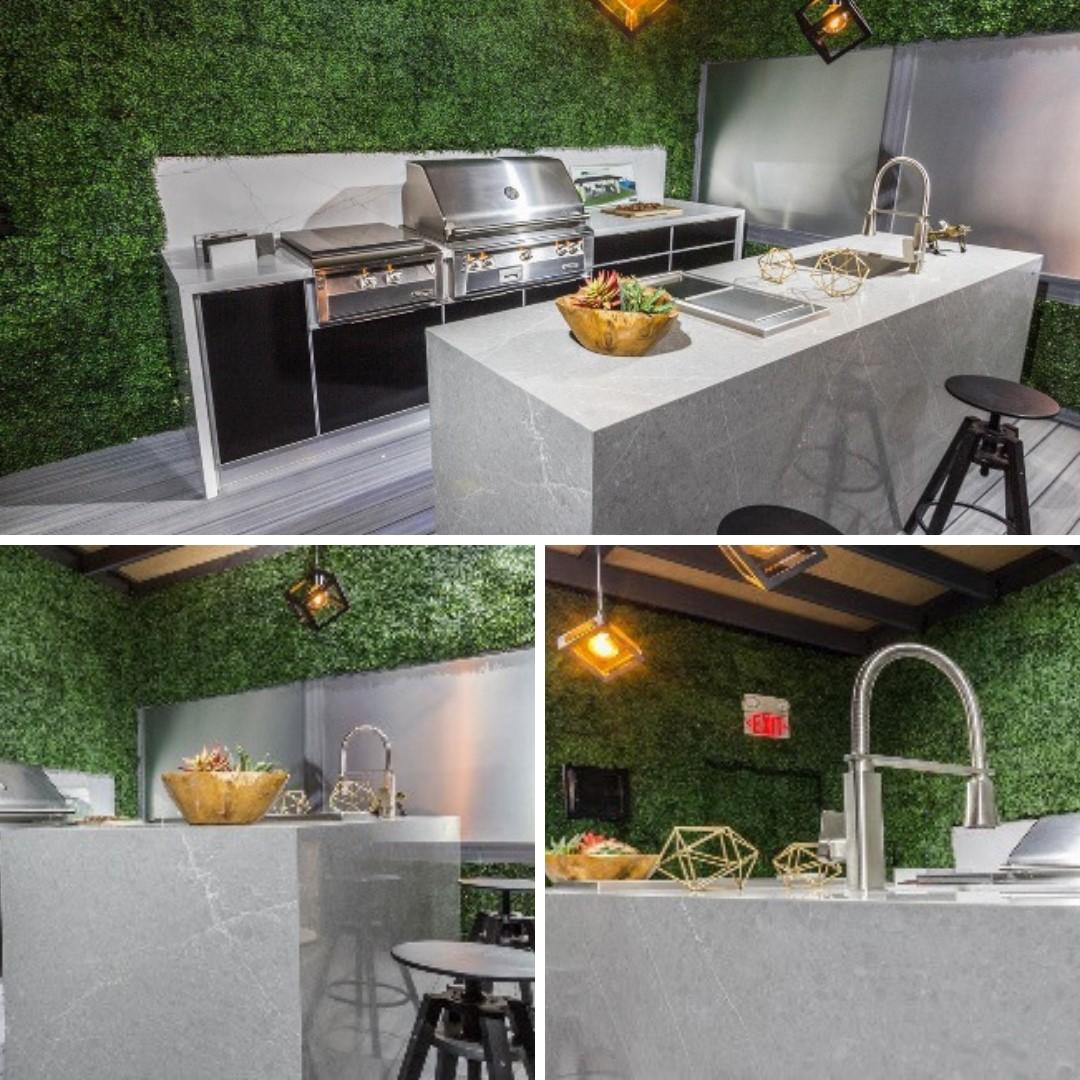 Jupiter always pushes us forward, challenges us to go beyond the limit to realize our wildest dreams. The kitchen counter from Planet Jupiter 2020 brings mood and comfort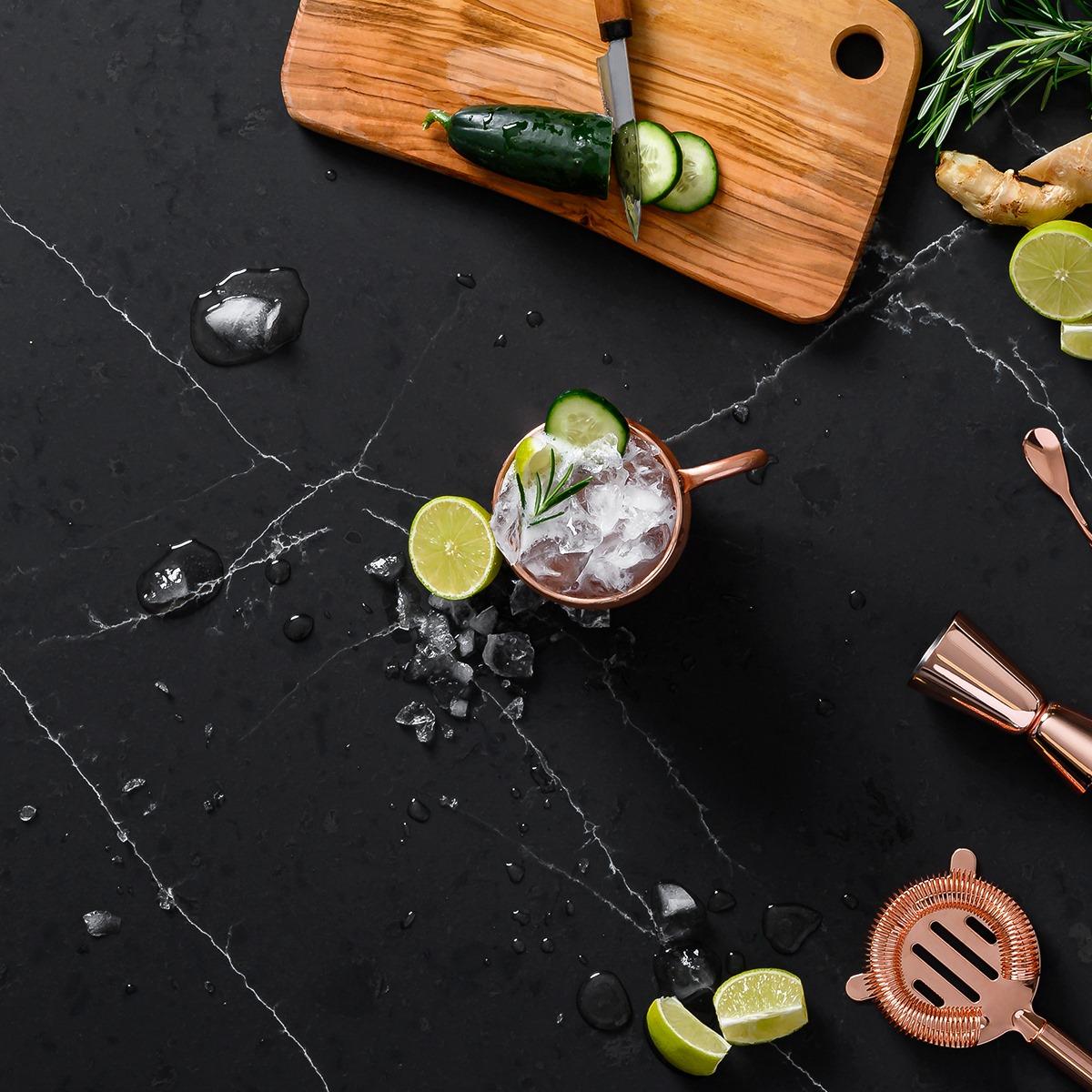 The Honey Galaxy 3005 technical stone has a soft pearl surface and delicate gray and copper features that look like they were drawn by an uncertain child's hand. This material exudes elegance, softness and discreet patterns. It is suitable for both modern and classic kitchens.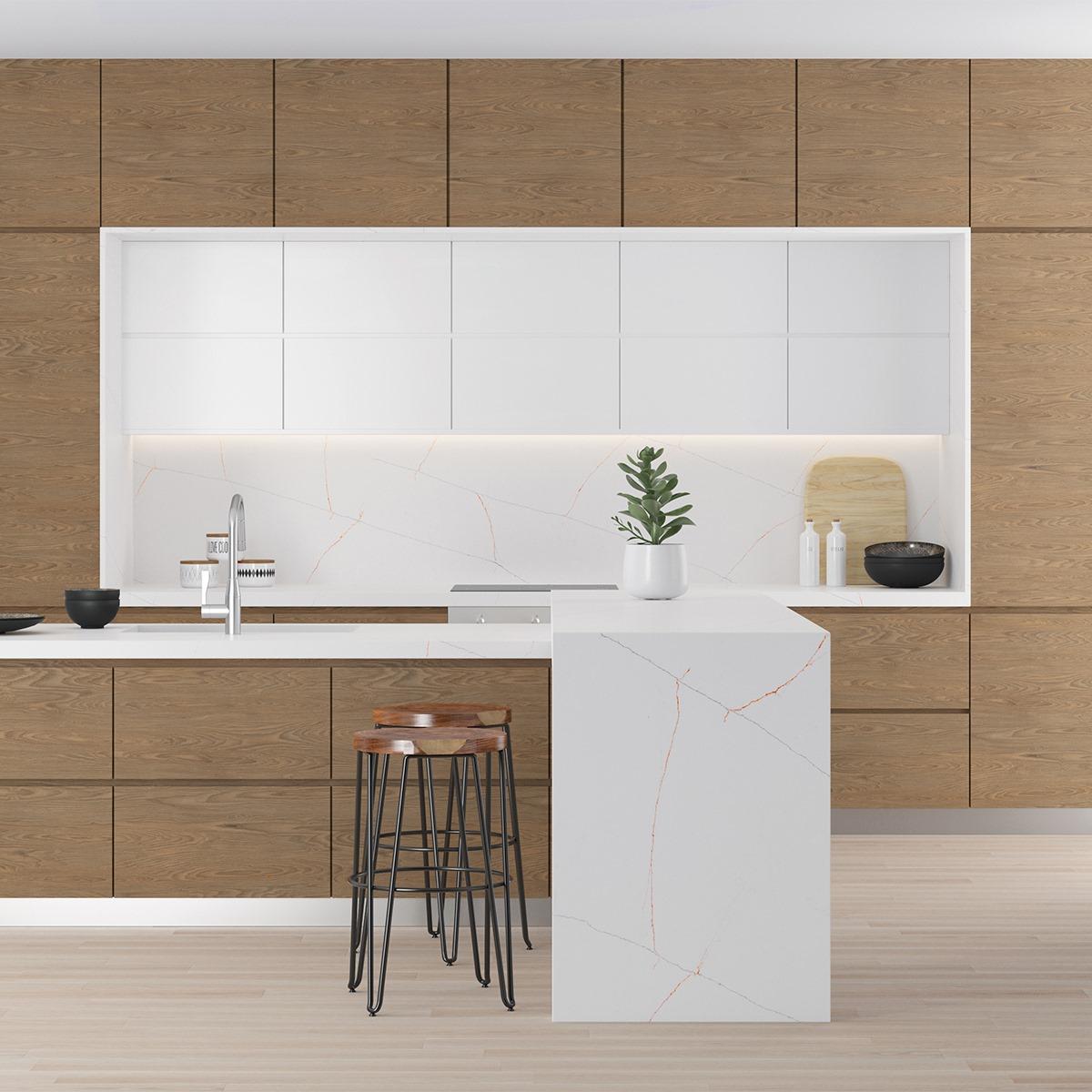 For Quartzforms, Planet Mars is "a symphony of power and elegance." Both the bright red and the grassy green stand out beautifully on the velvet tabletop woven with fine veins.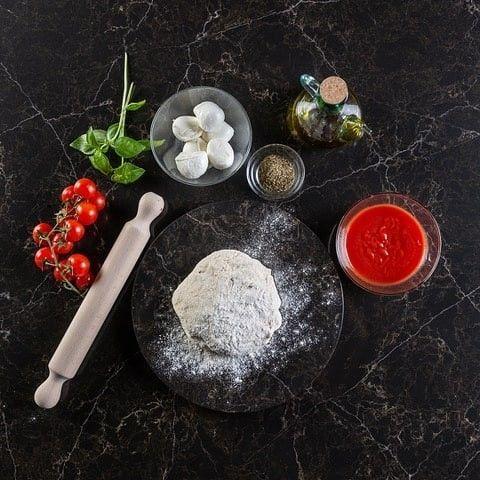 The neutral Saturn color in Quartzforms' Planet collection creates coziness in the space and makes it easy to maintain.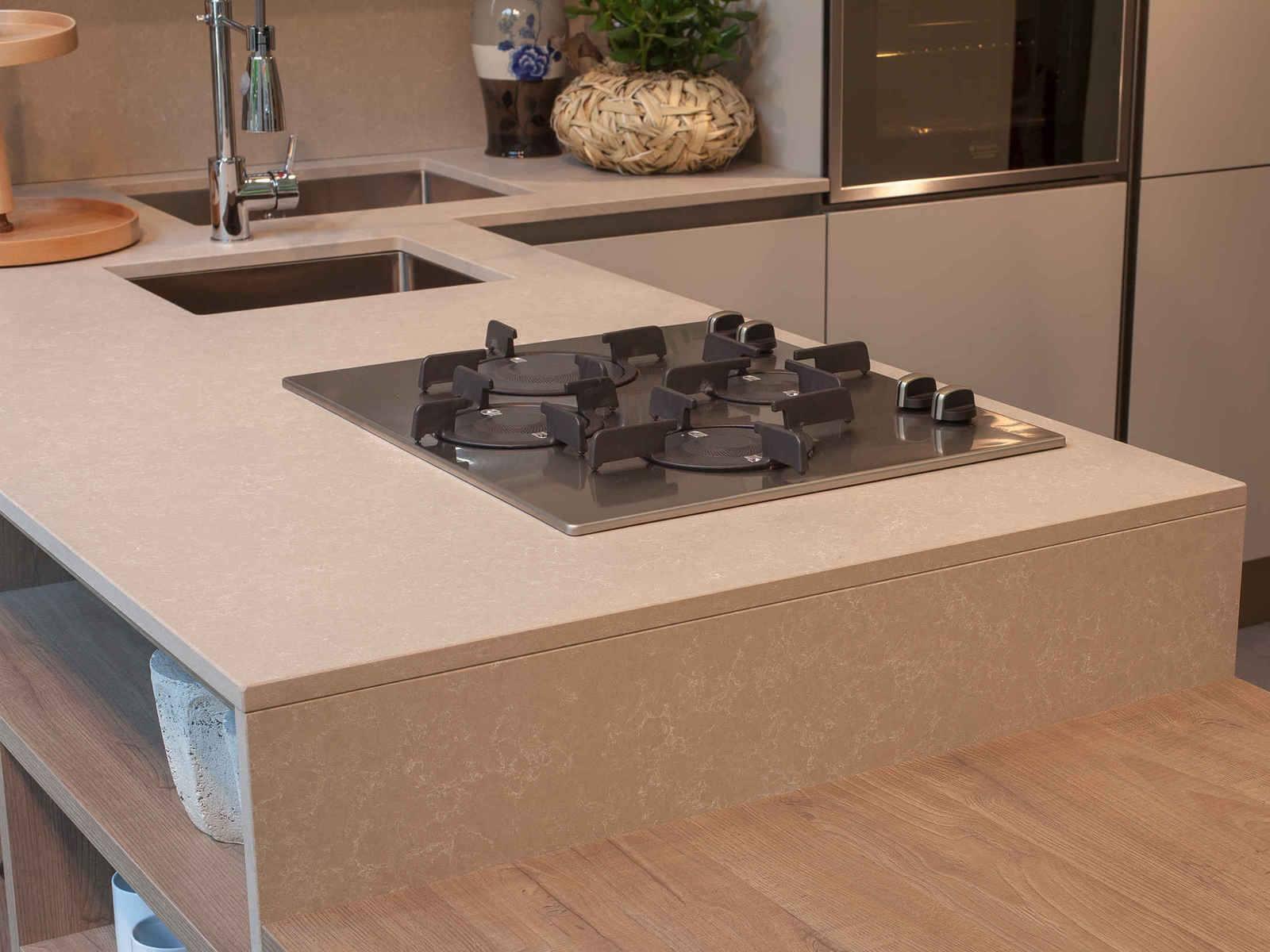 Quartzforms' Planet
Pluto
model has a black base and white veining, in sync with the energy of the planet breaking down old structures to bring in light. Its elegance is ideal for any interior design.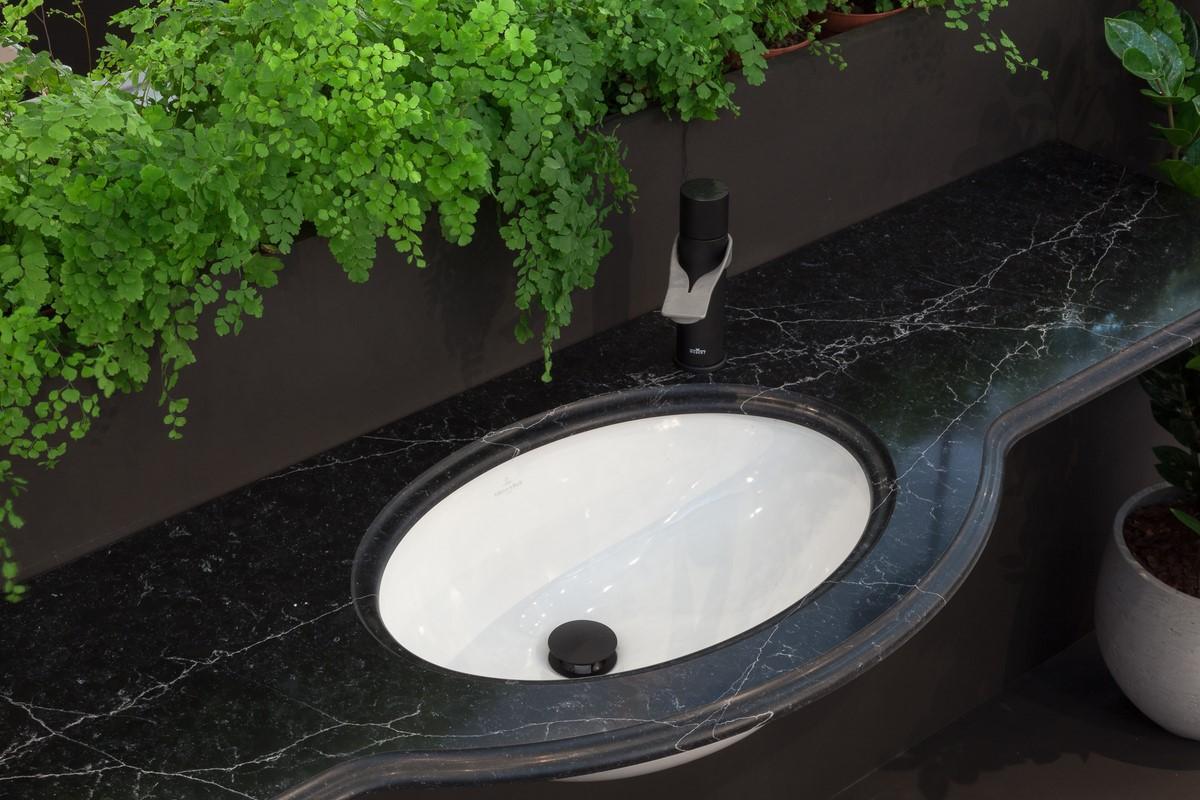 Ice-like is the surface of Quartzforms' Neptune 2025 technical stone from their Planet series. On the cold white tabletop with silver gray veins, the fresh colors of the products for the morning breakfast or make-up contrast beautifully.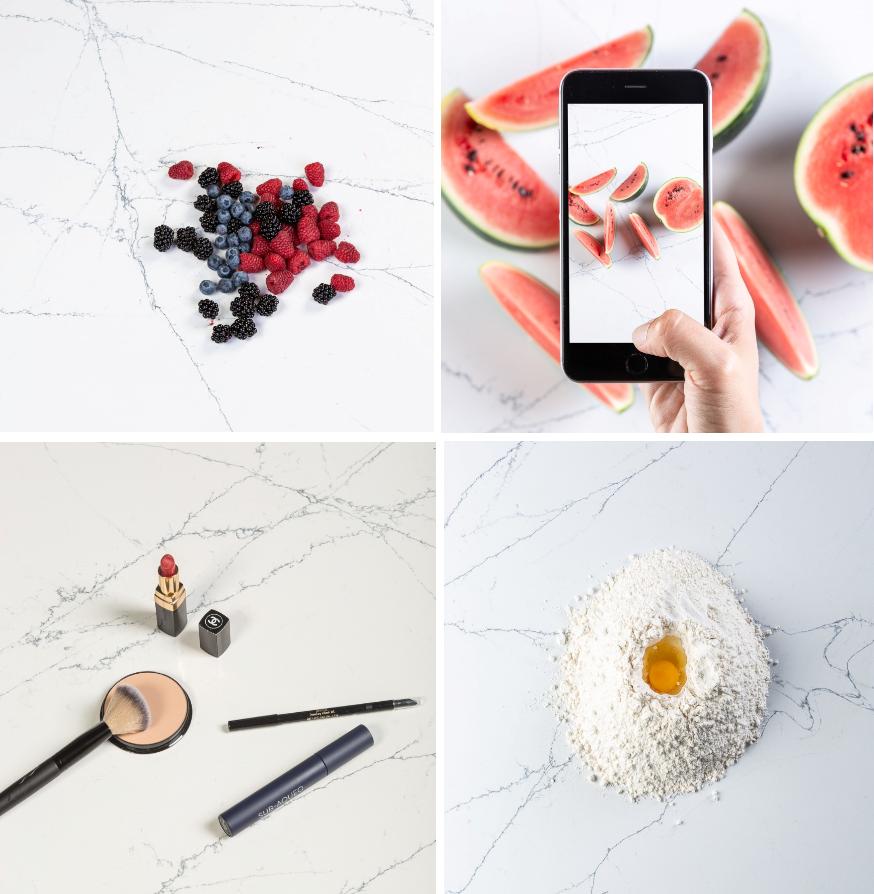 Quartzforms transformed quartz into a harmonious range of colors and decorated it with elegant patterns inspired by natural stone creating the Planet Collection. We at Terrastone OOD implement our clients' ideas with great professionalism and responsibility. You can view the entire Planet collection at:
https://terastone.bg/quartzforms-1-14n
.